Imagine this: You're in your auto repair shop, tools at the ready, about to tackle a challenging repair job.
You've got the skills, the experience, and the confidence. But there's one tool that's always been your trusty companion – your auto repair manual.
In the good old days, this meant well-thumbed, grease-stained handbooks that held the wisdom of years of auto repair. These traditional auto service manuals have been the backbone of many successful repair jobs, and their value can't be understated.
But it's 2023, and the digital era has added a new dimension to this scene.
Now, alongside your traditional manual, you've got a world of online auto repair manuals at your fingertips. It's like having a massive auto repair library right in your pocket!
With so many options to pick from – both print and digital – choosing the best car repair manuals can sometimes seem like a daunting task.
But don't worry! We're here to help you navigate through these resources and find the best auto repair manual that suits your needs.
The Need for Auto Repair Manuals
Let's get real for a second.
Cars are different now. They are built differently.
Remember when you could pop the hood and recognize every part of the engine?
Those were simpler times.
Today, with technology advancing at breakneck speed, modern engines are more complex than ever. They're like a high-tech symphony of parts, all working together in perfect harmony.
Think of it this way: An auto repair manual is like your trusted co-pilot.
Whether you're a weekend warrior fixing up your own ride, or a seasoned pro running a busy repair shop, top-notch automotive repair manuals are your go-to guides.
It's the bridge between uncertainty and confidence, between a job that's 'good enough' and one that's done right the first time.
Choosing the Right Auto Repair Manual
Choosing an auto repair workshop manual is a bit like picking out a new wrench set. You've got to find the one that fits just right. So, let's talk about what you should keep in mind:
Your Budget: Running a shop or fixing up your own ride can get pricey. You want a manual that's worth every penny. Look for one that's packed with useful info but doesn't cost an arm and a leg.
Subscription or One-Time Buy: Some digital manuals work on a subscription basis, others let you buy once and keep it forever. Do you like the idea of a long-term investment? Do you want to pay as you go?
What You're Working On: Maybe you're a jack-of-all-trades, or maybe you specialize in one type of vehicle. Either way, make sure the manual you pick covers the cars or trucks you're most likely to roll into your shop.
Print or Digital: Some folks like the feel of a book in their hands, while others prefer to go digital. Think about what works best for you and your shop.
Easy to Use: A manual that's hard to navigate can slow you down. Look for one that's easy to use, with clear instructions and a layout that makes sense.
Staying Current: Cars are always changing, and your manual should keep up. Check if the manual is updated regularly to include the latest models and tech.
Help When You Need It: Good customer support can be a real lifesaver when you hit a snag. Check if the manual provider offers support, whether it's through email, phone, or online chat.
Integrated or Standalone: Most auto repair shop management software these days come integrated with repair data information. This saves you a TON of time and, in the long run, money.
Remember, the best auto repair manual for cars is the one that checks all your boxes.
Take your time.
Do your homework
Pick the one that feels right.
The Best Auto Repair Manual Recommendations for 2023 – What the Pros Use
Alright, let's talk about what the pros use. You see, in the auto repair world, there's a bit of a shift happening. We're moving from the trusty old print manuals to a world of digital resources.
Now, don't get us wrong. Traditional print manuals are still a staple in many shops. They've got that old-school charm, and there's something satisfying about flipping through those pages. But digital manuals? They're a game-changer. They're like having a massive professional auto repair manual library right in your pocket.
But how do you know which ones to pick?
MOTOR: Packed with Information
MOTOR is like the high-tech scan tool of auto shop repair manuals. It's a digital library that provides accurate OEM vehicle repair information for light vehicles. With MOTOR, you get real-time labor guides, repair procedures, car wiring diagrams, and much more, all in one place. Plus, it's integrated with auto repair software, so you don't need to juggle between different software.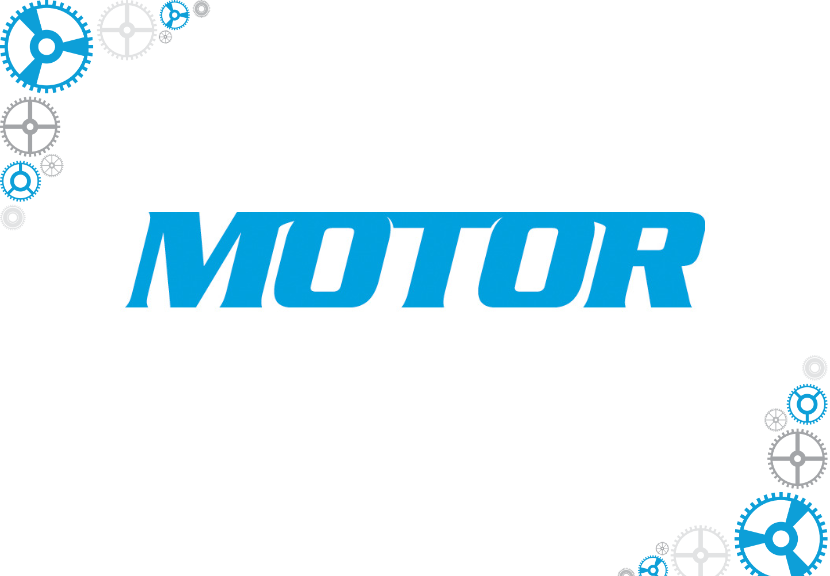 Pros:
Accurate OEM vehicle repair information
Real-time labor guides, repair procedures, wiring diagrams and parts guide.
Vehicle search feature using the year, make, model, and engine.
Indicates the technician skill level required for each repair job.
Cons:
Can be pricey if used without integration with auto repair software.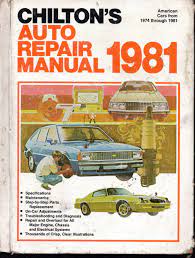 Chilton: The Trusted Companion
Chilton manuals have been a trusted name in auto repair for decades. It's like that reliable old wrench that never lets you down. With Chilton auto repair manual, you get comprehensive repair procedures, detailed diagrams, and even labor estimating times. It's a solid choice for both professionals and DIYers.
Pros:
Comprehensive coverage.
Detailed diagrams.
Labor estimating times.
Cons:
Some users find the interface a bit dated.
Coverage for newer models could be better.
Haynes: The DIYer's Best Friend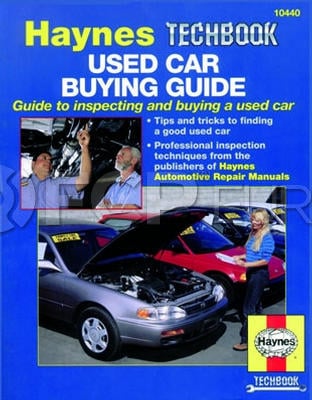 Haynes auto repair manuals have a reputation for being user-friendly. It's like having a seasoned mechanic guiding you every step of the way. Each manual is written from a complete teardown of the vehicle, so you get hands-on information. Plus, they offer both print and online versions.
Pros:
User-friendly.
Hands-on information.
Both print and online versions are available.
Cons:
Some users find the information a bit basic, especially for complex repairs.
ALLDATAdiy: The Digital Powerhouse
ALLDATAdiy is the digital equivalent of a high-tech diagnostic tool. It offers comprehensive manufacturer repair information, detailed diagrams, and even recall notices. Plus, it's constantly updated.
Pros:
Comprehensive manufacturer information.
Detailed diagrams.
Recall notices.
Constantly updated.
Cons:
The subscription is vehicle-specific, so it can get pricey if you work on a variety of cars.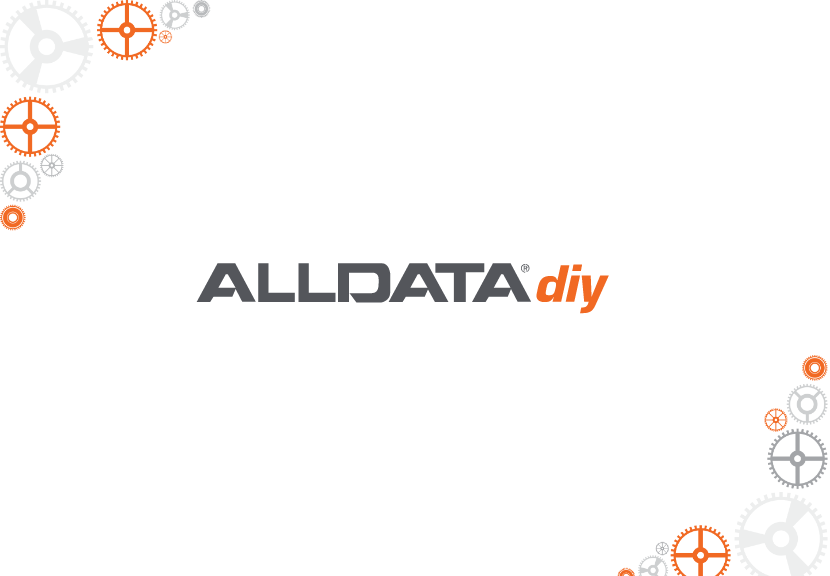 AutoMD: The Free Resource
AutoMD is like that handy tire pressure gauge you got for free at a trade show. It offers free how-to guides and diagnostic help. Plus, it has a unique feature that estimates repair costs in your area.
Pros:
Free how-to guides.
Diagnostic help.
Repair cost estimator.
Cons:
Not as comprehensive as the other paid options.
Information can be a bit generic at times.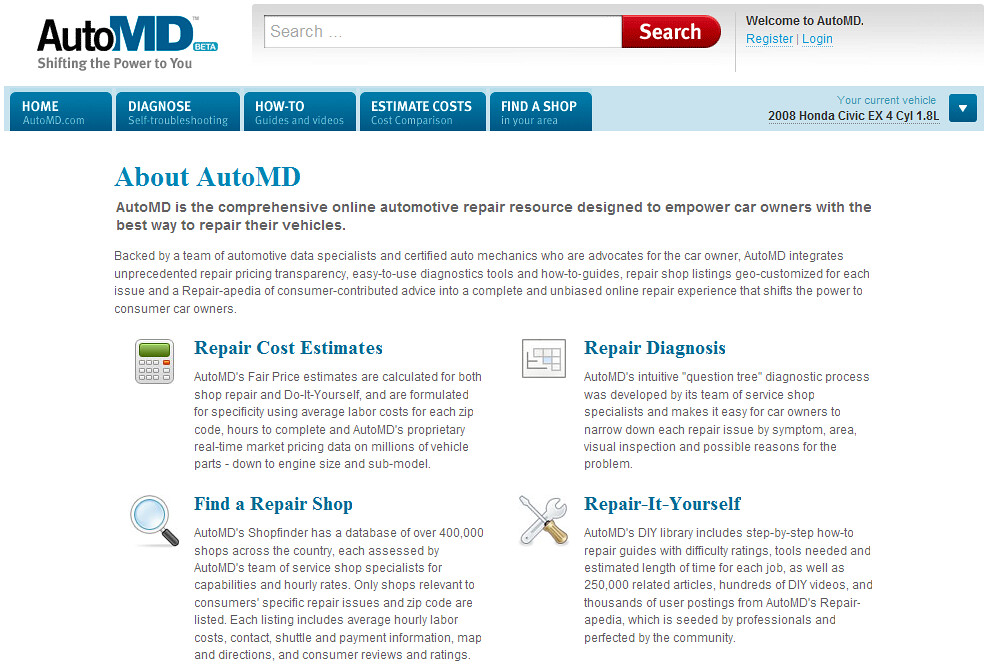 EManualOnline: The Comprehensive Library
EManualOnline is like a massive toolbox filled with every tool you could ever need. It offers a wide range of vehicle repair manuals, from cars and trucks to marine and agricultural vehicles. Plus, these automobile manuals are available for instant download.
Pros:
Wide range of manuals
Instant download.
Cons:
Complicated website.
Inconsistent quality.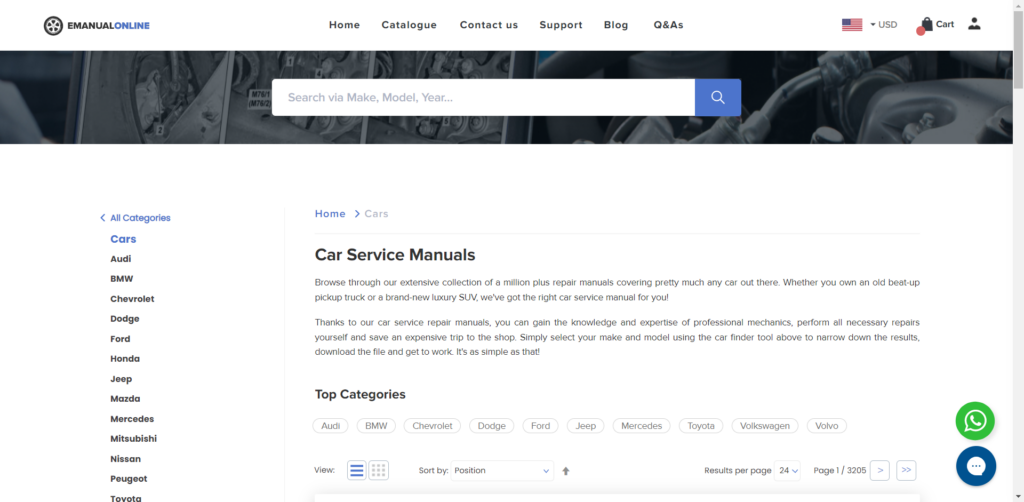 AutoZone: The Retailer's Perspective
AutoZone isn't just a parts retailer, they've also got some pretty handy repair manuals. It offers free vehicle repair guides and diagrams, which is a nice bonus when you're buying parts.
Pros:
Free vehicle repair guides and diagrams.
Cons: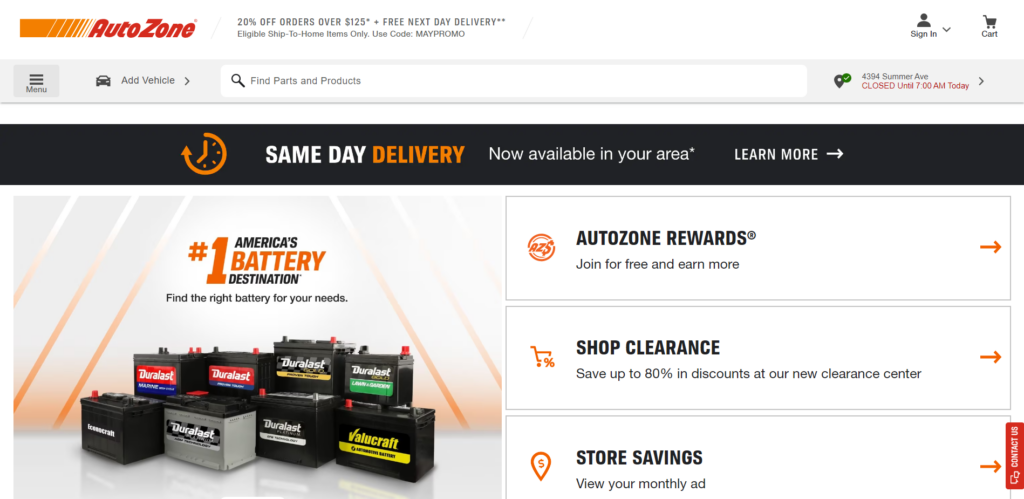 Frequently Asked Questions
An auto repair manual is like your roadmap to a successful repair job. It provides you with detailed instructions, diagrams, and specifications that can help you perform repairs accurately and efficiently.
Traditional print manuals are physical auto repair books that you can flip through, while digital manuals are online resources that you can access on your computer or mobile device. Both have their advantages. Print manuals are great for those who prefer a tangible resource, while digital manuals offer the convenience of easy searchability and updates.
Yes, one of the major advantages of digital auto repair manuals is that they can be regularly updated to include information on the latest vehicle models and technologies. This ensures that you always have the most current and accurate information at your fingertips.
Free auto repair manuals can be a great resource, especially for simple repairs and maintenance tasks. However, they may not be as comprehensive or up-to-date as paid options. It's always a good idea to use them as a supplementary resource alongside a more comprehensive manual.