Your business and its revenue are tied to one thing and that is "your customers". Building a strong relationship with customers is so important. If I sum up what I want to say is to gain their trust. To build trust with anyone, the first thing you expect from them is transparency. However, in your business you can give customers transparency while creating their estimates, using auto repair estimate software.
Whenever customers appear at your shop, they want a few things from you: reliable, quick, convenient steps. They don't want to get into any sort of trouble. So try not to give them any sort of trouble and hard time when they appear at your shop.
Once you build your good relations with customers they will definitely be word of mouth for your business. Let me tell you one important thing, the auto repair business relies heavily on reputation; in other words, this is a business largely driven by referrals.
Make Your Customers Feel Welcome
Do you like getting attention? Well, who doesn't? Whenever I go to any shop the first thing I notice is how welcoming are they to you. Because this lasts impression on you. So whenever a customer enters your shop, especially a new customer makes him feel special.
If you or your staff members will make him feel unwanted–he would never return. They will probably go to another shop might be your competitor one who will value them and listen to them attentively.
However, if you are busy you can tell them politely "sorry for your wait, we will be with you shortly". They will understand and wait patiently without getting angry.
Provide Transparency
Now you make them welcome, that is not enough. Make sure you are transparent with them. Tell them your prices fairly. Don't try to upsell them when they are asking to create estimates for them.
Many customers think that auto repair shops try to take financial advantage of them when they come for taking their repair services. Moreover, if you try to tell them or make them understand what are the problems in their vehicles you use technical jargon. Which they fail to understand.
Therefore, when you tell them that their vehicle needs new brake pads, the second question that will pop into their mind is: Is this shop trying to rip me off?
Do Digital Inspections
So in order to provide transparency, use digital inspection software and attach pictures and videos of customers' vehicles.
You have to go through time-consuming processes when a vehicle comes to your bay and goes up the hydraulic lift. Processes like: manually writing their 16 digits VINs, to have all that vehicle information.
Rather you use a barcode scanner which is integrated into an auto repair software that automatically fills mandatory vehicle information. Writing long digits manually takes time, energy and of course, you make mistakes.
Doing digital inspection not only saves your time but it will definitely tell customers a more transparent image about what needs to be fixed. Even if they forget, they can see a previous conversation or images attached with inspections. And with a single tap, you can turn an inspection into an estimate.
Ah, simple and easy. 😲
Direct Communication with Customers
Now you don't have to keep wasting your and customers' time on call. Customers often don't want to attend calls because they are busy sometimes or frustrated.
So in that case, have direct communication with customers using auto repair software it has integrated with 2-way-SMS integration with Twilio. If you use Torque repair software, you will be saving time and have real-time communication with customers.
Service advisors and technicians can answer customers' queries 24/7. In every repair order, chats will be saved on software. So that there is no confusion in the end. Every chat will be saved as evidence.
No more chaotic checkouts, from now. You can take a sigh of relief from the hassles that customers create at the end of their repairs while paying you.
Customer Portal
Here is another thing that I love about auto management software is that customers can have their own portal where they can check all updates related to their vehicle.
While you send them a digital estimate, they click on the link and have access to their own customer portal.
They can track the progress of the vehicle whether if a technician has started working on that or not. They will be automatically notified when technicians start and end their repairs.
In this way, they won't disturb you by calling again and again and asking you to tell them updates about their vehicle progress. I know on every call, you have to physically run to the bay to check the updates.
Let's suppose when a customer gets an automatic notification " Peter (your technician), is done repairing your vehicle". In the next Uber ride, they will be at your shop to take back their vehicles.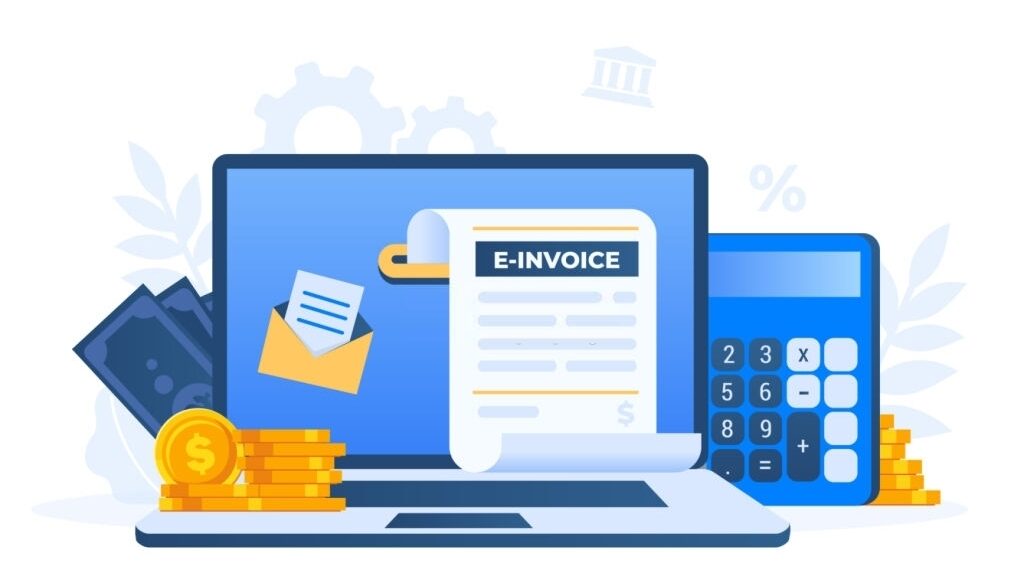 Quick Payments
Make timely payments, get paid faster using torque payments, from anywhere anytime. As soon as the customer gets notified that their vehicle is repaired. They can pay you sitting at home.
It will save your time, you won't have to wait for them, keep calling them to remind them about their delayed payments. Or run to send them manual invoices through MAIL.
Even if customers haven't paid you yet, you can easily check from auto repair estimate software which invoices are unpaid. You can sort your invoices from the largest amount to the most recent ones. Generate your invoices using software read more.
Moreover, you can check your total revenue by applying a filter from today to last month. This is how you save your time and you don't have to keep invoices in front of your desk every time to keep track.
Or enter data into your slow spreadsheets or write manually into your diaries. In which you always fail to find data when it is urgent. Or you have to go through long lists to find a single invoice of the customer.