Are you an auto repair business owner? If you get the opportunity to attract more and more customers, of course, you will do it. But what if that involved going digital? Would you take the leap? Let's go over a few reasons how digital transformation using auto repair software helps you expand your repair business.
As time has passed, companies have embraced digital solutions for almost everything. Communications, workflow management, data storage, and everything else is connected virtually.
So why is this happening, and how does this impact your business? Before discussing the reasons behind this digital revolution, you must first understand what exactly digital transformation is.
Going Digital
There is no 'set in stone' definition for digital transformation. Every business utilizes it differently. In simple terms, digital transformation is the integration of technology into every functional part of a business.
Digital transformation is not a one-size-fits-all. Every business, especially yours which specializes in auto repair and car maintenance, uses digital technology differently to improve their workflow for efficiency's sake – you should too!
Auto Repair Shop Software: Worth the upgrade?
Short answer: yes! The numerous benefits an auto repair software adds to your business far outweigh any cons. There are many reasons such software appeals to people.
Unparalleled Convenience
It is difficult to imagine a more seamless experience than that which comes with using auto repair shop software. The convenience alone makes this such an invaluable tool for any mechanic, but there's also so much more! All the information you could ever need at your fingertips… and it will only get better as new features become available all the time.
Undoubtedly, one major selling point about these types of business management tools is how convenient they can make running things around town; everything easy-to-find right when you want or need them
Time-savings
You may find it hard to keep track of customers once your business starts growing. With so many customers to keep up with, keeping track of everything becomes challenging for small business owners. The last thing you want is unhappy clients!
So, before your business starts gaining real traction, do yourself a favor: look into workflow management software so you're ready for an influx of customers.
Workflow management software allows you to juggle multiple tasks easily.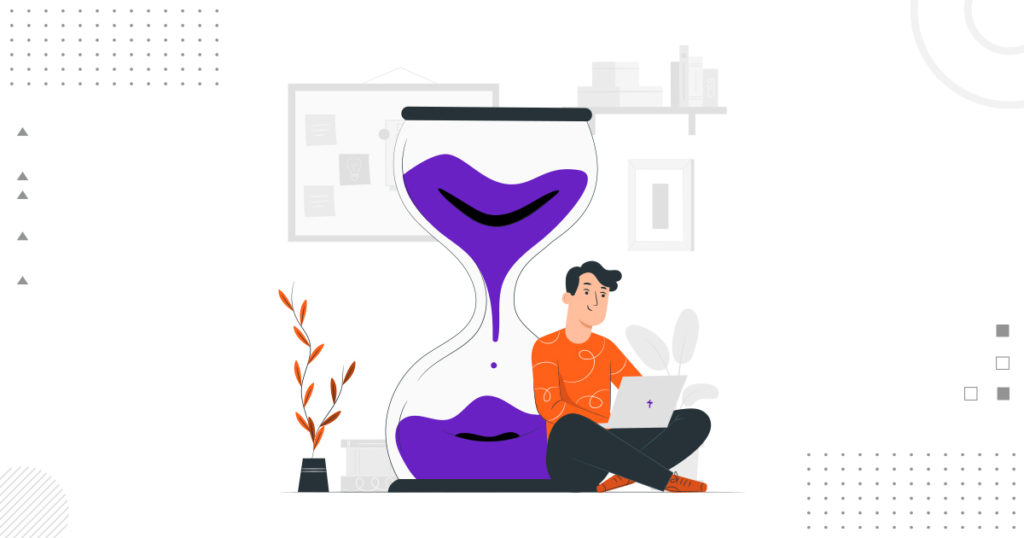 Increased Efficiency and Productivity
Including the features mentioned above, using auto repair software will also allow you to increase efficiency and productivity.
In fact, many small business owners have reported being able to save up to three work weeks per year by switching from a manual system to an automated one.
Automotive shop management software is affordable too. And best of all, most services offer a free demo too!
Seamless Integrations
Another feature that is available with many auto repair software services is seamless integrations. In this competitive business space, integrations are essential. Every customer has preferred digital solutions.
For example, a lot of people prefer paying with credit/debit cards instead of cash. If your business only accepts cash as payment, you may turn away many customers! Use an easy torque payments solution.
This is why having flawless integration with commonly used services such as PayPal, Visa, Mastercard, QuickBooks etc., is very important.
So, if you're currently using accounting software like Xero or Quickbooks Online, there's a good chance auto shop management solutions can integrate seamlessly. This will allow businesses to have all their data in one place and easily accessible!
Excellent Customer Experience
The modern customer is more likely to engage with you if your business has digital solutions. Technology has changed how customers interact with businesses. Your average customer is now more conscious and is used to instant solutions.
These days, everything is a click away. To meet these growing customer expectations, businesses have to adopt the latest and greatest technologies. The truth is that for any business, the customer is in the driver's seat.
This is one of the reasons why auto repair software is becoming more popular, and the industry is expected to see massive growth in this decade. Businesses can optimize workflow, attract more customers and bring in more profit!
Don't Miss Out on These Amazing Features!
Automatic Scheduling
Scheduling appointments is a time-consuming task, especially if you own a busy auto repair shop. Auto repair software makes business management much easier by allowing clients to schedule their appointments online. You can also set up automated reminders, so your customers will never forget an appointment again!
Quick Accounting and Invoicing
Auto software also helps auto owners keep track of their daily expenses. Most auto repair shops generate a lot of paperwork that auto owners have to keep track of. Sending out invoices is another part of the job that kind of drags on.
Auto repair shop software automatically generates auto repair invoices which auto owners either print out or email directly to customers, allowing auto customers easier access to auto repair records.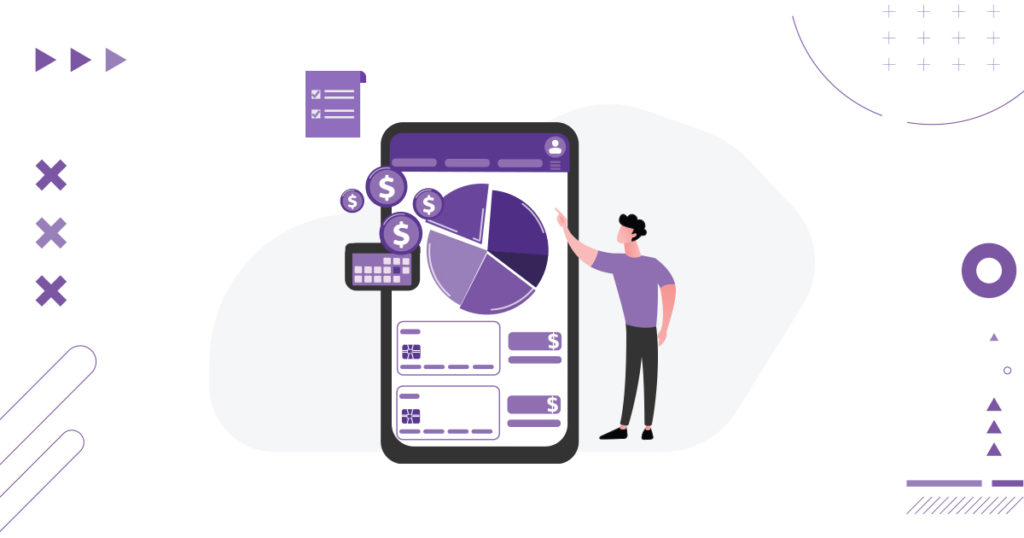 Time Tracking
Are you wondering if any of the work hours are being wasted during slow periods? If so, this is a great feature that not many other software offer! You can also see how long it takes to complete certain types of jobs, which helps you become more efficient.
Managing Employees
Auto repair software allows auto shops' employees to access their work schedules, time off requests or any other changes of the day's schedule. It also lets auto repair shops manage their employees efficiently by keeping track of work hours, time off requests and any changes to the day's schedule.
Customer management
Auto repair shop software also allows auto owners to manage their customers more effectively by saving customer information such as email, phone number, location and any other information they would need to remember about a customer.
This is very useful because many auto repair shop owners have customers that come from different cities. Auto repair shop software allows auto owners to store the location where a customer resides, which makes it easier for auto owners to provide better auto repair services.
Conclusion
We've covered a lot of ground today, so let's wrap up. Auto repair shop software offers benefits to both the auto shop and its customers.
It helps keep track of all their data in one place, which makes it easy for them to find what they need when they need it. All this, without having to search through piles of paper or folders on dusty file cabinets.
And as we talked about before, it also gives you an edge over your competitors by letting you offer more services with less effort.