Everyone wants their business to be known in the community. Behind every successful auto repair shop, I have seen that there is always hard work with smart executions. When you open a new repair shop, you feel like your hands are always in the air catching a lot of things at the same time. Tasks like creating invoices can sometimes seem daunting. However, if you use free garage invoice software you easily perform tasks with few clicks.
"Free" might sound fishy but why not give it a shot. It's free, but it will add a great deal of value to your business. It is going to simplify your tasks like invoicing, scheduling appointments, sharing estimates online with your customers and so much more. To top it all off, it's FREE. Isn't that great?
Old ways are clunky and slow. They consume a lot of your time, and you cannot produce the best results. However, modern methods are easy to perform. And they don't require your maximum energy.
If you replace your old manual method with garage invoice software, you will be doing much more in a little time. For instance, you are able to create multiple invoices for customers at once but if you do the same task manually, you will be exhausted.
Is Garage Invoice Software Replacing Manpower?
Is software replacing humans? Ah, hold your horses, it's nothing like that. The software can automate your tedious tasks but you still need a person to operate it!
There is a saying " you're either the one that creates the automation or you're getting automated " by Tom Preston.
You are just replacing old methods like creating paper invoices that consume your extra hours and are a lot more expensive. But when you start using easy garage invoice software in the USA. you will be making a wise choice HONESTLY! And you finally take a breath of relief.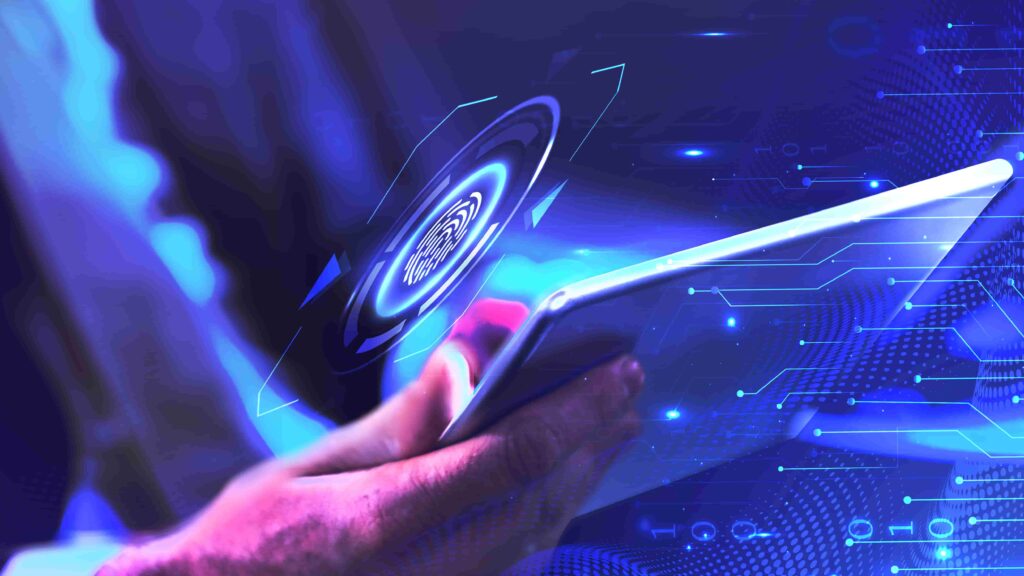 I've been creating manual invoices for my shop customers, which was a real pain. Every other morning I had to run to another stationery shop to get papers, pencils, stamps etc. so that I wouldn't have to get embarrassed in front of my customers. Moreover, when I had to create invoices for multiple customers it was a hassle because when you have to give attention to everything yourself there is a chance to make mistakes.
Customers don't care about what your problems are, they want accuracy. And if they find any mistake they will get all frustrated with you. To avoid all inconvenience I started using free garage invoice software and now I don't worry about CALCULATIONS.
You know my story, and as a garage owner there are plenty of tasks that must be accomplished and that cannot be left to chance, so automate them all.
Build Customers Trust
We all wish to mint money. But how we can keep minting money is important.
It's easy to earn once from a customer, but it's hard to keep earning from that customer. Most of us all focus on selling our service at once. That's no achievement.
To me, the achievement is that you make customers your LOYAL ONES. It is hard to achieve but not impossible. The customer wants loyalty and transparency from you, later you will be one who ends up keeping their loyalty for a longer time.
In regard to this, you are working toward a long-term goal. You want to build relationships with customers for a long time. But the question is HOW?
Tell them clearly what are your repair charges, labor charges, parts prices they ask for. While creating estimates of their vehicles, attach before and after pictures. It will help them remember what fixes were required at the time they dropped their vehicle at your shop.
Be Transparent
Transparency is always the best thing to offer. The more you are transparent about your services, especially in your chosen industry: auto repair.
There is no doubt that auto repair business owners earn a lot of money. However, not all customers are interested in what you are trying to sell them. Some of them are not even happy with the repairs your technicians have done to their vehicles.
They will keep questioning you with their "what's & why's". And I know right, this is frustrating at the same time. Be transparent with them about your services.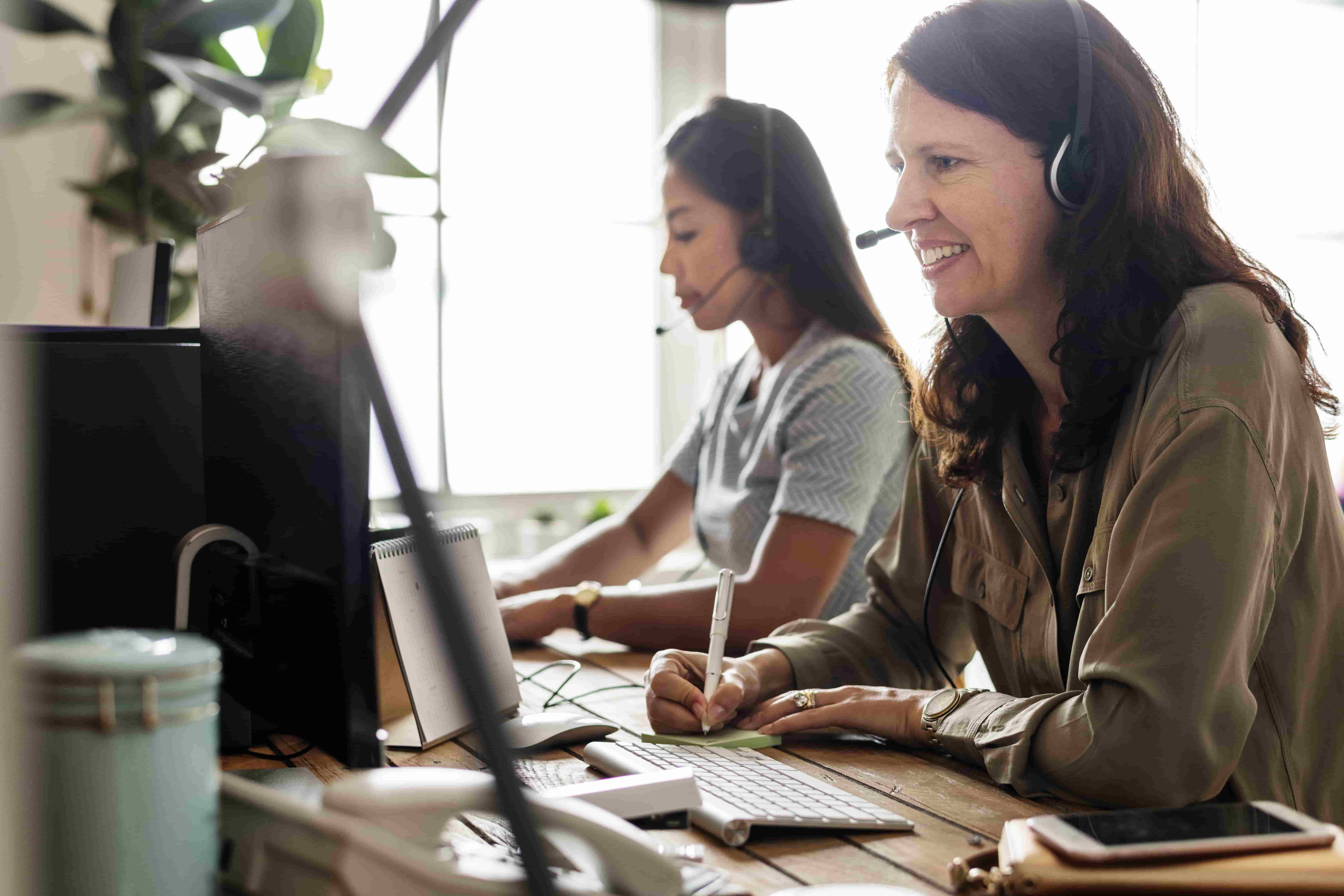 They will be trusting you with eyes closed. So while creating their digital invoices with garage invoice software, you mention its details with every repair. Like you clearly mention what parts have been used while making repairs, its cost and how much labor hour is being charged.
This will make them understand why they are charged this way. And they will happily pay you. But if your invoices will be boring as paper invoices and with no transparency you are definitely going to get their anger.
Multiple Payments
Multiple words are always fascinating. Customers always appreciate multiple methods, which also brings ease for you.
How? Let's find out.
Customers don't carry cash in their pockets. And they are more likely to pay you online. So when shops don't offer them online payments they get angry over the phone call. Give your customers a Torque payments solution and get paid on time.
There are some comments that you hear, such as "why don't you accept online payments?" or "I'm sorry, I'm unable to pay you right now."
Ah, delayed payments are the last thing you always want to go through so to avoid that you offer them multiple options to pay you like, PayPal, UnionPay using auto repair software in the USA.
So no more waiting for payments, once your technician is done with his job, send digital invoices to customer email and get paid faster.
Pro Tip: Use software like Torque that processes your payment in under 2 seconds.
Final Words
To rise & shine in the market and become your customer's favorite It's important to make a reputable name in the market.
When you make a good name, customers automatically lure you to your shop but to make that name you have to provide them with everything best. Doesn't matter if your best is your shop services or your customer services. Excel at both that's how you will be making a good name.
Moreover, customers want to have ease from your shop methods. They don't want to be at a shop where they have to wait long and bargain for services and pricing.
Especially when it comes to auto repair services they want transparent services. They want to know what exactly they are charged for. So it's better to create professional invoices.