If you're a skilled technician, you might have decided that opening your own auto repair business is the best career move for you. But have you done your research? From not getting efficient auto repair estimating software to not conducting market research, there are many pitfalls new auto repair business owners encounter.
Don't worry, though. We're here to help you out. For you to navigate the path to a successful business better, we've come up with a list to help you out. Ask yourself these five questions before starting an auto repair business.
Question 1: What Sort of Auto Repair Business Are You Opening?
Each auto repair shop is a little different from another. Many businesses specialize in a specific type of repair. For instance, body shops offer services for a car's exterior, while tire repair and retail stores deal with everyone who needs tires. Similarly, a transmission shop exclusively focuses on your car's transmission repair and maintenance. For this, detailing auto repair software will help.
The equipment you'll need depends on what services your auto shop offers. In addition, you'll need technicians with specific expertise to offer specialized services. That is why having a clear vision for your business is important. So, research all the different sorts of auto repair shops out there and carefully decide what path you want to take.
Question 2: What's Your Game Plan?
One of the biggest mistakes new garage owners make is not planning out all their moves in advance. They don't realize the importance of having a strong business plan to provide you with a vision for your company.
First, ask yourself: where do you see your auto repair shop in a year? Then, sketch out a roadmap to reach that goal. Your business plan should consist of all the steps you need to take. A good idea is to set weekly and monthly goals to reach your target. Share these targets with your employees, too so that they stay motivated.
Moreover, you should also determine how you'll make your processes efficient. You won't see much growth if your technicians are spending too long on mundane tasks like making manual invoices and calculations. Instead, get auto repair shop software that will take over these matters.
It will be able to generate invoices instantly and also meticulously track all expenditures and earnings. You'll be able to review the comprehensive financial reports that efficient auto shop software produces and see how your business is doing.
Question 3: What Location Works The Best?
You probably already know this, but finding the ideal location is one of the most important considerations when opening an auto repair shop. You should remember these points: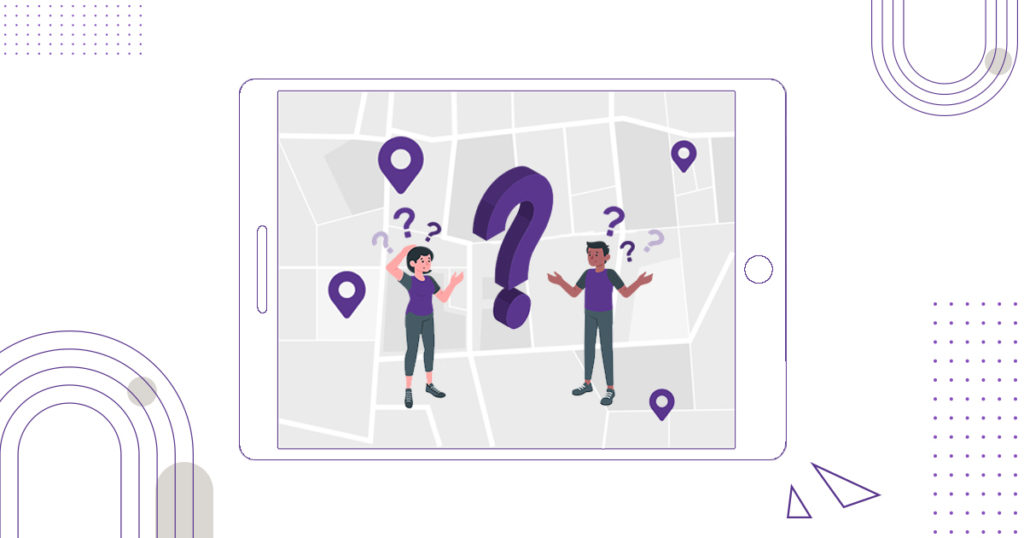 Potential customers in the area:
An ideal location is where you'll get lots of customers. You should consider how many people live in the neighborhoods around your proposed location. Are there any workplaces nearby? Is it a busy area or a quiet one? Be sure to find out all such details and make the people nearby your primary customer base. Another helpful tip is to find out their income brackets and set prices accordingly. After all, you don't want to incur a loss because you charged too much or too little.
Shop size:
How big do you want your garage to be? While having a very large one isn't necessary, it should at least be able to accommodate a few cars at once. Having waiting rooms and refreshment areas for customers is also a plus. Use auto repair shop accounting software to deal with all your potential customers.
Cost:
The perfect place for your auto repair shop might be expensive. And then you'll also have to factor in any construction or maintenance costs. Carefully consider several options, and decide the one that gives you the best value for your money.
Other auto shops in the area
Good business owners always know their competitors. You should find out how many auto repair shops are within five and ten miles of your proposed location. If there are too many too close by, you wouldn't be able to make a lot of profit. On the other hand, opening your business in a place where competition is scarce would give you a monopoly and your profit would soar.
Read here, why it's important to see location before opening an auto repair shop in town.
Many people prefer hiring other companies to perform complete market research for them. It might feel like a waste to some, but it is an investment worth making.
Question 4: How Will You Communicate With Customers?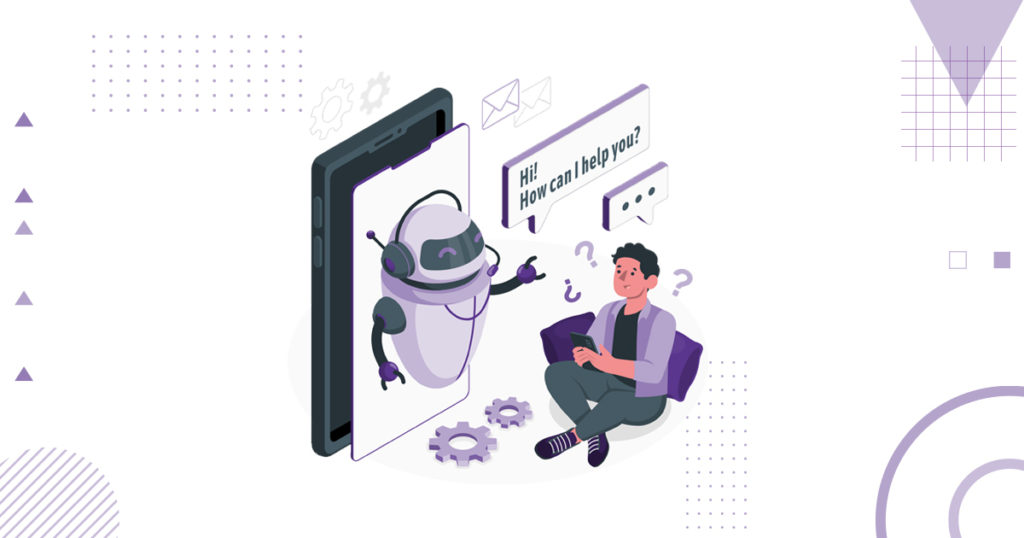 Communication with customers begins even before the official opening of your shop. To make people visit, it's essential for you to get the word out. You have to make sure your auto shop stands out among the sea of other auto shops out there.
One of your primary goals should be to build brand image and awareness. Set up a website and social media accounts to create an online presence and expand reach. Platforms like Facebook even let you run ads at relatively low prices. Moreover, you can host a shop opening event on your first day to introduce your business to the community. Distributing coupons or vouchers to local residents is also an excellent way to attract new customers.
After you've gotten the word out, it's necessary to convert first-time visitors into permanent ones. How will you do that? The key is to make them feel valued by maintaining contact. Keep your customers in the loop through regular emails.
Since that is a tedious task, we recommend utilizing auto repair shop accounting software to automate these interactions. The software will send out whatever emails you want it to send. It also lets you offer dedicated customer portals. These portals are great because they allow clients to book appointments, track repairs and give feedback conveniently.
Question 5: What Licenses Will You Need?
You don't need any licenses for an auto shop specifically, but there are some other states and federal permits you'll have to get to set up your shop. For example, you would have to obtain a permit to run a business. You would also have to look into regulations about insurance, open accounts to pay your employees and handle taxes, and other legal matters.
Many people think permits and licenses are too much of a hassle. So they prefer consulting a lawyer beforehand. Getting proper legal advice can be an invaluable help for you to avoid a lot of issues later.
Conclusion
Do you think you are now ready to take on the challenge of starting an auto repair business?
Remember, you'll need to plan all details ahead of the grand opening, and then form a customer base through good services and constant communication. And don't expect instant results- a good business takes time to thrive. Smart auto repair billing software will be your best friend in achieving your business's vision. So get one now!